Thanks so much to everyone who came to visit my studio this weekend. I had a wonderful time connecting with people and sharing my work space and art.
If you would like to see my work again and get something, please email me at artofsarahleon@gmail.com.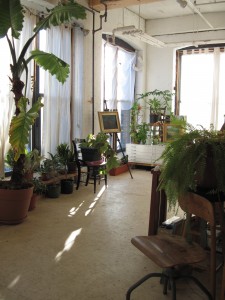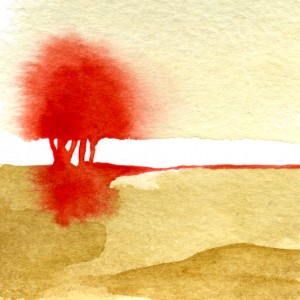 Click on the frog below to see more paintings.