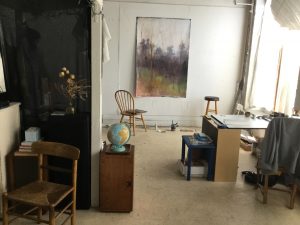 Please come visit WMAA Open Studios. Meet artists, support local work and enjoy a creative space together.
Saturday and Sunday Nov. 3rd & 4th from 12-6 pm.
For more info about the 70+  artist check out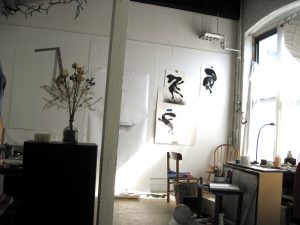 My Studio: 144 Moody Street, Bldg. 18, 2nd floor, Waltham, MA 02453
Hope to see you there.