Thanks to everyone who came to visit my studio.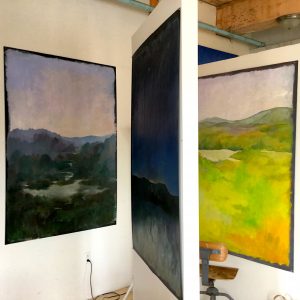 I am happy I could share my Rabbits.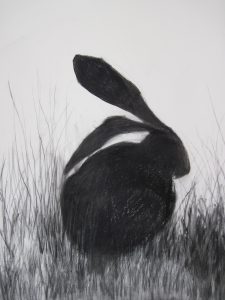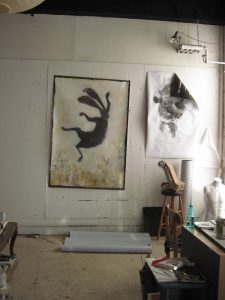 and some tea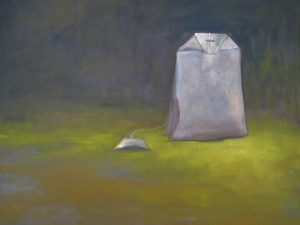 with a few monsters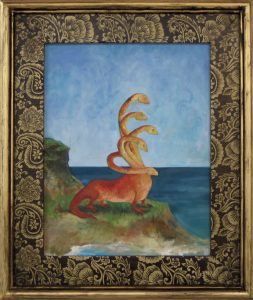 My next show will be part of Small Treasures 
Lincoln Arts Project Gallery at 289 Moody St. in Waltham, MA
Opening night reception will be Friday December 6, from 6-9pm
It will be cash and carry so you can shop for the holidays. Please come, meet new people, and come home with some little treasures of your own.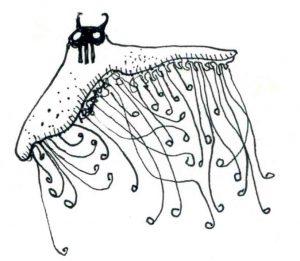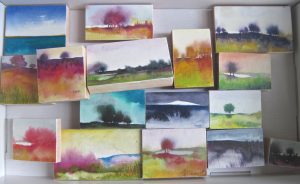 New miniscapes are also available today
at the Monique Rancourt Artisans Gallery