I am delighted to announce my new exhibit, May Monsters. It will be in the Lincoln Arts Project Gallery at 289 Moody St. in Waltham, MA for the Watch City Steampunk Festival on Saturday, May 11, 2019.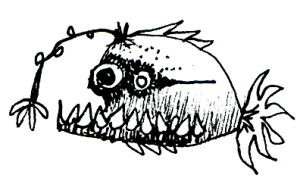 I have new little sea creatures, drawn in ink and mounted on blocks.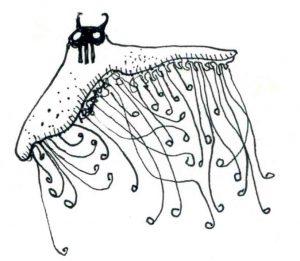 As well as some of my oil paintings of ocean monsters.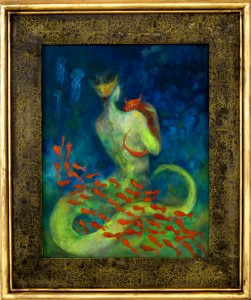 It's a treat to share a global map of monsters I painted too.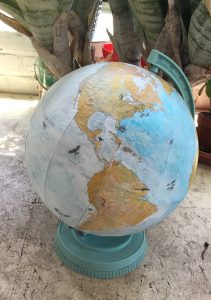 The exhibit will only be up for a few weeks. The festival is a fun experience of wild costumes, and talented artisans. Come dressed up, or just enjoy the festival's art, and performers.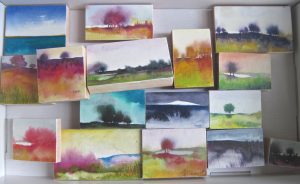 New miniscapes are also available at the Monique Rancourt Artisans Gallery