You are welcome to join me for 2 fantastic art shows this weekend
This Friday at the Lincoln Arts Gallery and he Monique Rancourt Artisans Gallery will have 3 new exhibits and live music with Session450.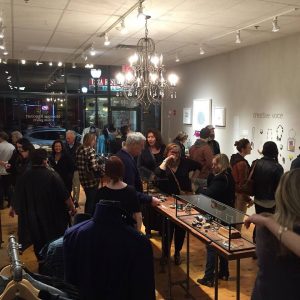 This Sunday I'll be doing my first crafts fair fundraiser for the Charles River Museum of Industry and Innovation . It's a Dicken's theme and I made faux gingerbread houses scented with spices.
Hope you can come join in the holiday fun.